ZERO money down and ZERO upfront cost solution.

We use only the highest quality equipment and installers in the nation.

Providing the easiest and most reliable solar solutions available.



Creative solar solutions is the #1 Solar Platform That Unites Homeowners With the Highest Quality Solar Installers in the Nation.




Save Money Now




With a zero money down and zero upfront cost solution, Solar Utilities has helped thousands of households reduce their overall expenses by switching to Solar Energy. Not only do we save you money immediately, but we help create a greener future for you and your loved ones. Our decisions today will affect generations to come for years. Solar Utilities is your only true seamless solution to finally get your energy independence.



creative solar solutions is YOUR #1 GO-TO Solar Platform WHERE WE unitE Homeowners With the Highest Quality Solar Installers AROUND the Nation.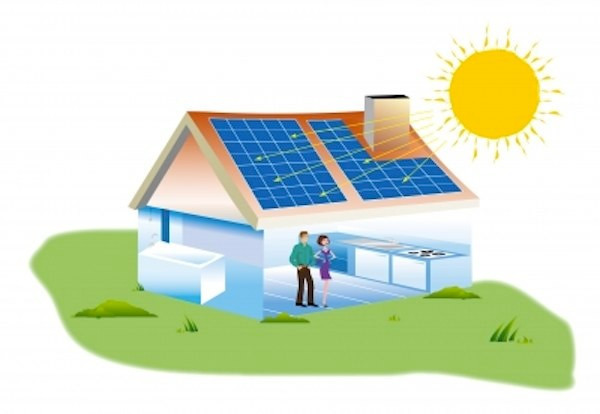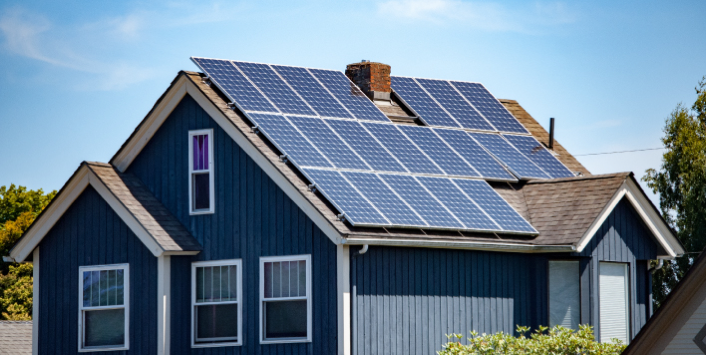 Become more energy self-sufficient and less dependent on foreign oil.
By using solar power in your home you can protect yourself from the unpredictability of future spikes in electric prices.